Crafting Sweet Memories, One Slice at a Time
Where Love and Taste Unite
Sweet World Cakes is a special place in Spokane where the art of baking meets the magic of celebrations. We are a passionate team of bakers and artists dedicated to crafting delectable desserts and cakes that leave a lasting impression. Our journey is driven by the belief that every occasion, big or small, deserves a special sweet treat.
Behind the magic of Sweet World Cakes stands our team of expert bakers, each with a love for their craft and a commitment to excellence. With years of experience and a sprinkle of creativity, they craft unique and visually stunning cakes that are as delightful to look at as they are to savor. From classic flavors to innovative combinations, our bakers infuse their expertise and passion into every creation.
The Sweet World Experience
At Sweet World Cakes, we understand that every celebration deserves something extraordinary. That's why we offer an extensive range of cakes to suit various occasions, from towering wedding cakes that embody elegance and love, to adorable mini cakes that add a touch of cuteness to any gathering.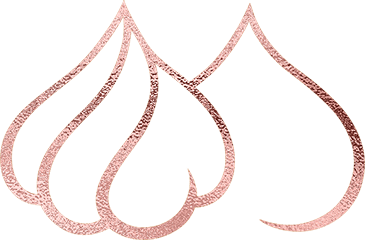 Whether you're celebrating a birthday, anniversary, or any other special event, our cakes will leave a lasting impression on your guests.
While our cakes are undeniably the stars of the show, our dessert selection is equally irresistible. Dive into a world of decadence with our luscious desserts, from velvety cheesecakes to creamy tiramisu. For those seeking a balanced treat, our baked goods range has something for everyone – from sweet pastries to savory delights that complement your afternoon tea or coffee perfectly.
At Sweet World Cakes, we believe in delivering not just delicious treats but also excellent service. Our catering services ensure that your events are filled with delightful flavors, making your gatherings unforgettable. Additionally, our reliable delivery service brings the goodness of Sweet World Cakes right to your doorstep, ensuring you can enjoy our delicacies wherever you are.
Where Sweet Dreams Take Shape
Explore Our Gallery of Delightful Creations!
CAKES & DESSERTS PER MONTH
YEARS OF EXPERIENCE IN THE FOOD INDUSTRY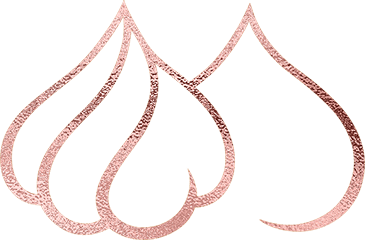 While we're based in Spokane, we take immense pleasure in serving various communities and neighborhoods in the region. Find out if your area falls under our delivery zone and get ready to treat yourself to our delightful creations.
What our customers love about us

"Sweet World Cakes created the most incredible cake for my daughter's birthday. It was a work of art that brought smiles to everyone's faces. Thank you for making her day extra special!"

"I recently used Sweet World Cakes' catering service for a corporate event, and I couldn't be happier. The mini cakes and sweet cones were a hit with everyone, and the setup was impeccable!"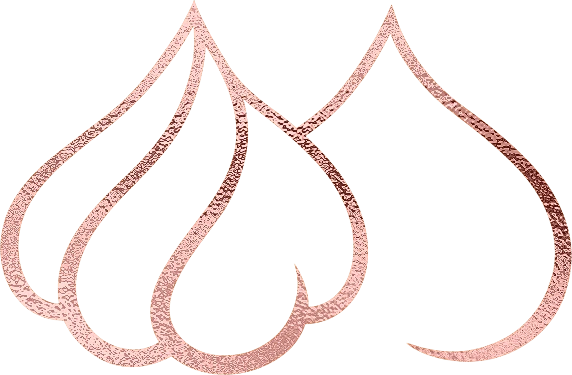 Enjoy the flavor of happiness
Contact us today to place an order or visit our bakery to experience a symphony of flavors that will leave you craving for more. Sweet World Cakes – where every bite is a piece of heaven.