Crafting Delightful Moments
Elevate your events with our impeccable catering services. Whether it's a wedding, corporate party, or family gathering, our delectable desserts and cakes are sure to impress your guests and make it a memorable experience for all.
Enjoy the sweetness of our desserts and cakes delivered right to your doorstep. With our convenient delivery services, you can savor the delectable flavors of Sweet World Cakes in the comfort of your own home.



"I recently used Sweet World Cakes' catering service for my daughter's 10th birthday party, and I must say, it was an absolute hit! The team at Sweet World Cakes worked closely with me to design a perfect menu that catered to both kids and adults. The cake was a masterpiece, beautifully decorated and tasted heavenly. The mini cupcakes were a delight, and the savory snacks were a crowd favorite. The delivery was prompt, and the setup was done with great attention to detail. The guests couldn't stop praising the delicious treats. Sweet World Cakes made the party truly special, and I highly recommend their catering services for any event."

"Being a dessert enthusiast, I couldn't resist trying out Sweet World Cakes' delivery service, and boy, was I impressed! I ordered an assortment of their mini cakes and pastries for a weekend get-together with friends, and it was a delightful experience. The delivery arrived fresh and well-packaged, and the flavors were exquisite. The mini cakes were not only adorable but also packed with taste. The delivery process was smooth, and I appreciated the updates I received. Sweet World Cakes' delivery service has become my go-to for indulging in sweet treats without any hassle. I highly recommend their delicious creations to anyone with a sweet tooth!"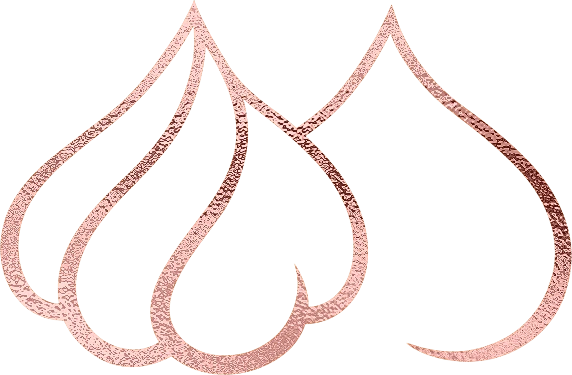 Enjoy the flavor of happiness
Contact us today to discuss your catering needs or place an order for delivery. Let Sweet World Cakes be a part of your joyous occasions, making every moment sweeter and more memorable.