Locations We Serve:
Bringing Sweetness to Your Doorstep
Delivering Delights to Your Doorstep
At Sweet World Cakes, our dedication to bringing sweetness to your celebrations knows no bounds. While we are proud to serve the communities of Spokane, Spokane Valley, Liberty Lake, Cheney, Post Falls, and Coeur d'Alene, we want to emphasize that our reach extends far beyond the provided list of cities. We are not limited by geographical boundaries and are thrilled to serve many more cities, both large and small, with our delectable cakes, desserts, and baked goods.
Spokane: A Heartfelt Connection
Spokane is where our journey began in 2019, and it holds a special place in our hearts. We have had the privilege to be a part of countless celebrations in this vibrant city, creating cakes that symbolize love, joy, and cherished memories. Our connection with Spokane is strong, and we are honored to be trusted with bringing sweetness to your significant events.
Spokane Valley: Spreading Sweetness in the Valley
The scenic beauty of Spokane Valley serves as a picturesque backdrop to the sweet moments we create. Our delivery service extends to this charming city, where we deliver happiness in the form of our scrumptious confections. Whether it's a birthday, anniversary, or any special occasion, we are committed to making your celebrations even more delightful.

Liberty Lake: Celebrating Sweet Freedom
In the community of Liberty Lake, we embrace the spirit of liberty by crafting cakes and treats that set your taste buds free. Our passion for baking excellence knows no boundaries, and we are delighted to serve Liberty Lake with our delectable offerings. Each creation is made with love, ensuring a celebration filled with sweet freedom.
Cheney: Adding Sweetness to Every Occasion
Cheney is a city where cherished memories are made, and we are proud to contribute to those memories with our delightful treats. Our commitment to creating personalized service extends to Cheney, where we add a touch of sweetness to every occasion, be it a wedding, graduation, or any milestone worth celebrating.

Post Falls: Spreading the Magic of Confections
As our reach expands, we are excited to serve the community of Post Falls with the magic of our confections. Our delivery service ensures that the enchantment of Sweet World Cakes reaches every corner of this thriving city. From birthday surprises to sweet gestures of appreciation, we are here to add sweetness to your life.
Coeur d'Alene: Crafting Sweet Moments by the Lake
The beauty of Coeur d'Alene is matched only by the sweetness of our confections. We are honored to serve this lakeside community, crafting cakes that complement the charm of your celebrations. Each creation is a masterpiece of flavors and artistry, designed to create lasting sweet moments by the lake.

Beyond the List: Other Cities We Serve
While we have highlighted some of the largest cities in the area, it's essential to note that we serve many more communities, both within the state and beyond. Our passion for crafting delectable confections has allowed us to spread sweetness to various cities, and we are always eager to explore new locations and share our creations with cake enthusiasts far and wide.
Your City, Our Sweet Journey
No matter where you call home, we invite you to join us in the sweet journey of creating beautiful memories through our delightful treats. Let Sweet World Cakes be a part of your special moments, and experience the joy of savoring delicious confections that leave you with a lingering sweetness in your heart.
The Sweet World Experience
At Sweet World Cakes, we understand that every celebration deserves something extraordinary. That's why we offer an extensive range of cakes to suit various occasions, from towering wedding cakes that embody elegance and love, to adorable mini cakes that add a touch of cuteness to any gathering. Whether you're celebrating a birthday, anniversary, or any other special event, our cakes will leave a lasting impression on your guests.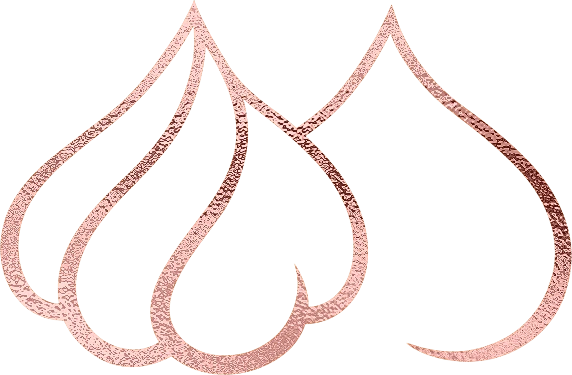 Sweet Moments, Everywhere
From the vibrant streets of Spokane to the charming neighborhoods of Coeur d'Alene, we believe that sweetness should know no boundaries. We are dedicated to delivering happiness and bringing the magic of Sweet World Cakes right to your doorstep, no matter which city you call home. Call us today to inquire about delivery options for your city, and let us be a part of creating sweet moments that you'll cherish forever.