Big Cakes: Grandeur and Elegance
Indulge in the Splendor of Big Cakes at Sweet World Cakes
Big moments deserve big celebrations, and what better way to commemorate them than with a stunning Big Cake from Sweet World Cakes? Our Big Cakes collection is a testament to grandeur and elegance, carefully crafted to elevate your special occasions and leave a lasting impression on your guests. Each cake is a masterpiece of flavors, textures, and artistic design, making it the perfect centerpiece for your joyous event.
At Sweet World Cakes, we believe that the taste of a cake is just as important as its appearance. That's why our Big Cakes are available in a delightful array of flavors to cater to every palate. From classic favorites like rich chocolate, velvety vanilla, and zesty lemon to more unique combinations such as red velvet with cream cheese frosting or decadent caramel with salted caramel drizzle, there's a flavor to suit every preference and celebration.
Our skilled bakers take pride in creating Big Cakes that are not only delicious but also visually captivating. Every cake is meticulously decorated with intricate details, ensuring that it exudes elegance and sophistication. Whether you prefer a minimalist design or a lavish arrangement of fondant flowers, our team will work closely with you to bring your vision to life.
What our customers love about us

"I ordered a big cake from Sweet World Cakes for my sister's birthday, and it was absolutely amazing! The design was beautiful, and the taste – even better. Everyone at the party loved it!"

"The big cake we ordered from Sweet World Cakes was the highlight of our anniversary celebration. It was not only visually stunning but also incredibly delicious."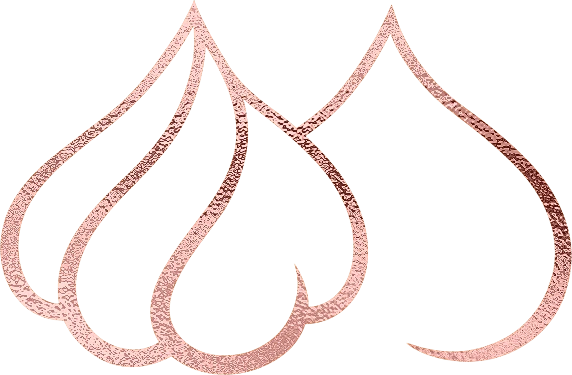 Enjoy the flavor of happiness
At Sweet World Cakes, we take immense pride in crafting Big Cakes that are not only visually stunning but also delightfully delicious. Join us in the world of grand celebrations and treat yourself and your loved ones to a cake experience that will be remembered for years to come.