A Journey into Sweet Delights
An Ode to Sweet Temptations
At Sweet World Cakes, our Desserts collection is a celebration of all things sweet and delightful. Indulge in a journey of enchanting flavors and textures that will leave your taste buds dancing with joy. From decadent cakes to delectable pastries, each dessert is handcrafted with love and expertise, making it the perfect treat to satisfy your sweet cravings.
Our Desserts collection offers a delightful variety that caters to all preferences and occasions. Whether you have a fondness for rich and velvety chocolate or crave the freshness of fruity delights, our diverse selection has something for every sweet enthusiast. From mini treats for a light indulgence to grand cakes for special celebrations, we have your dessert desires covered.

Our signature cakes are the heart and soul of our Desserts collection. Each cake is a masterpiece of flavors and artistry, crafted to elevate your celebrations and create unforgettable memories. From classic favorites to inventive creations, our cakes are an ode to the joy of indulgence.
For those who prefer bite-sized indulgence, our pastries are a delightful treat. From flaky croissants to creamy éclairs, each pastry is a burst of delightful flavors that transport you to a world of pure bliss.

"Sweet World Cakes has the most incredible desserts! Their cakes are moist and flavorful, and their pastries are pure perfection. Each bite is a taste of heaven. I can't resist indulging in their treats whenever I get the chance!"

"I love the desserts from Sweet World Cakes! They are the perfect size for when I want a little treat after dinner. The flavors are amazing, and they're so cute! It's become a regular indulgence for me."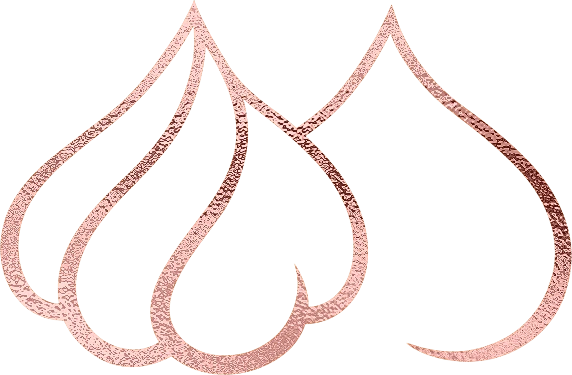 Enjoy the flavor of happiness
At Sweet World Cakes, we believe that desserts are more than just treats; they are moments of pure joy and happiness. Join us in celebrating the magic of desserts, and let us be a part of creating sweet memories that last a lifetime.