A Captivating Union of Taste and Elegance
A Symbol of Love and Union
At Sweet World Cakes, we understand the significance of a wedding cake in celebrating the union of two souls in love. Our Wedding Cakes collection is a captivating blend of taste and elegance, meticulously crafted to become the centerpiece of your special day. Each cake is a symbol of love and joy, representing the beginning of a beautiful journey together.
Tailored to Your Dream Wedding
Your wedding day is a reflection of your unique love story, and our Wedding Cakes are designed to complement the beauty and theme of your celebration. Our experienced team of bakers and decorators works closely with you to understand your vision and preferences, ensuring that your dream cake becomes a reality. From traditional to contemporary designs, our Wedding Cakes are tailored to reflect your style and personality.
Flavors that Delight the Palate
We believe that the taste of a wedding cake is just as important as its appearance. Our Wedding Cakes are available in a diverse range of flavors, ranging from classic favorites to gourmet creations. Whether you desire the timeless charm of vanilla and chocolate or wish to indulge in more exotic combinations like raspberry champagne or lavender lemon, our cakes offer a symphony of flavors that leave a lasting impression.
Exquisite Designs, Impeccable Details
Our skilled bakers and decorators pour their heart into every Wedding Cake they create, paying attention to even the smallest of details. From intricate sugar flowers to delicate lacework, every design element is meticulously crafted by hand to ensure a cake that exudes elegance and sophistication. Each tier is a masterpiece, carefully assembled to create a cake that is not only visually stunning but also structurally sound.
Unforgettable Moments, Lasting Memories
Your wedding cake is more than just a dessert. It's a symbol of love and the beginning of a beautiful journey together. Our team at Sweet World Cakes is dedicated to creating a cake that perfectly captures the essence of your love story, creating a lasting memory for you and your guests.
Craft your perfect wedding cake
Your love story is unique, and so should be your Wedding Cake. Our custom Wedding Cakes option allows you to co-create a cake that reflects your individuality and the essence of your relationship. Share your ideas and inspirations with us, and together, we'll create a bespoke cake that becomes the heart of your celebration.
What our customers love about us

"Our wedding cake from Sweet World Cakes was an absolute dream! The cake was moist, fluffy, and coconut-y, and the filling and frosting were fruity, tangy, and creamy. It truly made our special day even more magical"

"We loved the wedding cake that Sweet World Cake made for us. We had a marble cake with chocolate mousse filling and vanilla buttercream frosting, and it was wonderful. We are very thankful that they made our day so beautiful."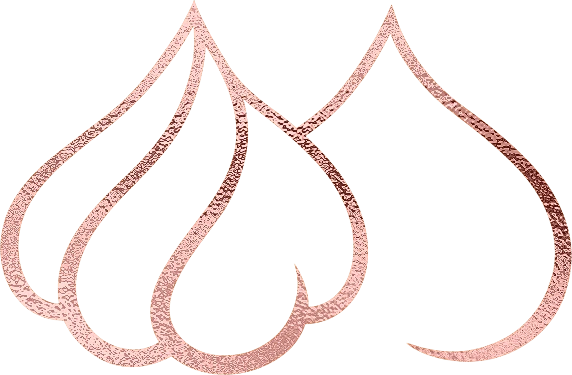 Enjoy the flavor of happiness
At Sweet World Cakes, we believe that a wedding cake is not just a dessert; it's a symbol of love and a reflection of your beautiful journey together. Join us in creating sweet memories and elevating your wedding day with a stunning Wedding Cake that is as captivating as your love.