Find answers to common questions to make your experience with us as smooth and delightful as our desserts
How can I place a custom cake order?
Placing a custom cake order is simple! You can reach out to us through our contact us page, give us a call at (509) 467-0083, or send us an email at sweetworldcakesbakery@gmail.com. Our friendly team will guide you through the process, helping you choose the perfect cake design, flavors, and any specific themes or personalization you desire.
Can I request special dietary options for my cake?
Absolutely! We understand the importance of accommodating various dietary needs. Whether you require a gluten-free, nut-free, or vegan cake, let us know when placing your order, and we'll ensure your cake is not only delicious but also safe for everyone to enjoy.

Do you offer delivery services for cakes?
Yes, we provide delivery services for our cakes and baked goods. We want you to experience the joy of our treats wherever you are.
How far in advance should I place my custom cake order?
To ensure we can fulfill your request and deliver the best possible cake, we recommend placing your custom cake order at least two weeks in advance. For wedding cakes or larger events, we advise booking several months ahead to secure your preferred date.
Can I cancel my order and get a refund?
Cancellation and refund policies may vary depending on the nature of your order and the timing of the cancellation.
Are your cakes suitable for children's parties?
Absolutely! Our delightful cakes and sweet cones are perfect for children's parties. We can customize the design to match your child's favorite theme and create a cake that brings joy and excitement to the celebration.
Are your cakes suitable for outdoor events during warm weather?
Yes, we carefully select ingredients and use high-quality materials to ensure our cakes withstand outdoor events. However, extreme heat can affect the cake's stability, so it's best to keep it in a cool, shaded area.
What types of events do you cater to?
We cater to a wide range of events, including weddings, birthdays, corporate gatherings, baby showers, anniversaries, and more. Whatever the occasion, we're here to make it even more special.
Have other questions? Let us know!
If you have any other questions, feel free to contact us, give us a call at (509) 467-0083 or email at sweetworldcakesbakery@gmail.com. We will try to help you as soon as possible, so you can savor your perfect treat.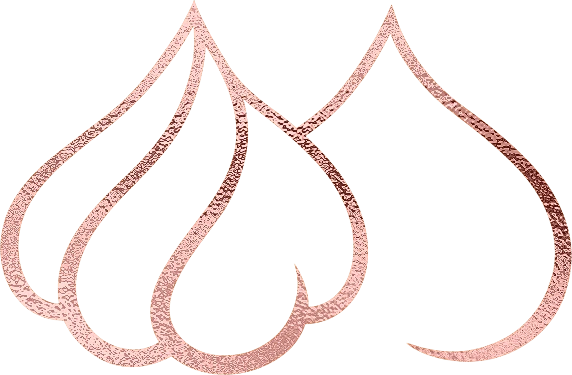 Enjoy the flavor of happiness
Thank you for choosing Sweet World Cakes as your trusted bakery. We look forward to delighting your taste buds and creating sweet memories together. Let's celebrate life's moments with sweetness, warmth, and a touch of magic.