Sweetness Delivered to Your Doorstep
Indulge in Delight, Anywhere, Anytime
At Sweet World Cakes, we believe that everyone should have access to the blissful sweetness of our baked creations, no matter where they are. That's why we offer a convenient and reliable delivery service that brings the goodness of our freshly baked delights right to your doorstep. Whether you're at home, in the office, or hosting an event at a different location, our delivery service ensures that you can enjoy our delectable treats without any hassle.
Prompt and Timely Delivery
We understand that the anticipation of savoring our treats is part of the joy, and that's why we take our delivery commitments seriously. With our efficient delivery team and streamlined logistics, you can rest assured that your order will be promptly dispatched and arrive at your designated location on time. Whether it's a surprise cake for a loved one's birthday or a selection of pastries for your office meeting, our delivery service ensures that you're always on schedule.

Freshness and Quality Guaranteed
When you choose Sweet World Cakes' delivery service, you can trust that the quality of our products remains uncompromised. Each item is carefully packaged to preserve its freshness and taste during transit. From the first bite to the last, you'll experience the same exquisite flavors and textures that make our baked goods a favorite among our loyal customers.
Perfect for All Occasions
Our delivery service is designed to cater to a wide range of occasions and celebrations. Whether you're surprising a loved one with a delectable cake, treating your team to a selection of pastries, or simply craving a sweet indulgence at home, Sweet World Cakes' delivery service is here to make it happen.

Explore our mouthwatering collection of cakes and baked goods on our website. From custom cakes for special occasions to delightful mini cakes, we have something to satisfy every craving.
Once you've chosen your favorite treats, simply place your order. Select your preferred delivery date and time, and let us know if you have any specific instructions or dietary requirements.
Our team of skilled bakers and delivery experts will take care of the rest. We carefully prepare your order with love and attention to detail to ensure you receive a delectable package.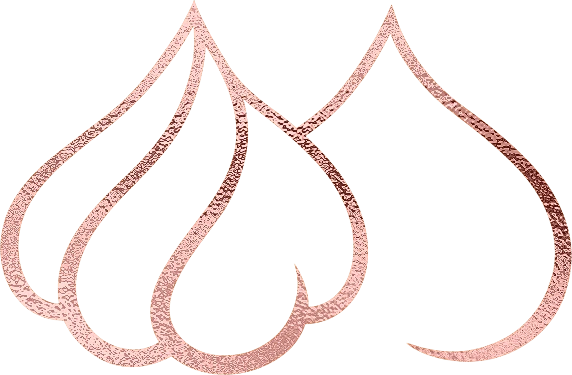 Enjoy the flavor of happiness
At Sweet World Cakes, we believe that life's sweet moments should be savored without any obstacles. Our delivery service is a testament to our commitment to making our delightful treats accessible to all. Join us in our journey of bringing joy and sweetness to your doorstep – one delicious delivery at a time.