Custom Cakes: Where Imagination Meets Delicious Reality
Crafting Your Unique Celebration Centerpiece
Sweet World Cakes – the place where we turn your sweetest dreams into edible masterpieces. Our passion for baking and creativity knows no bounds, and we take immense pride in creating cakes that are not just desserts but expressions of your unique style and personality. Whether it's a whimsical birthday cake, an elegant wedding cake, or any special creation you have in mind, Sweet World Cakes is here to transform your vision into a delectable reality.
Bespoke Cakes Tailored to You
At Sweet World Cakes, we believe that every occasion is special and deserving of a cake that's equally extraordinary. That's why we offer custom cake services to cater to your unique tastes and preferences. We understand that no two celebrations are alike, and we're committed to ensuring that your cake is a reflection of your individuality.
The Custom Cake Experience
At Sweet World Cakes, we believe that custom creations should not be limited to special occasions. That's why we offer the option to customize any of our regular cakes. Whether you want to add a personal touch to a simple yet delicious everyday cake or surprise a loved one with a unique flavor combination, we're ready to make it happen. Your custom cake experience doesn't have to be reserved for significant milestones; it can be as simple as savoring your favorite flavors on an ordinary day.


Sweet World Cakes exceeded all my expectations with our wedding cake. Not only was it a stunning work of art that perfectly matched our theme, but the taste was out of this world. Our guests couldn't stop raving about it, and I'm still dreaming about those flavors. The whole experience, from the initial consultation to the cake cutting on our special day, was a pleasure.

My daughter's birthday cake was an absolute showstopper, thanks to Sweet World Cakes. The attention to detail and the quality of the cake were top-notch. The smile on my daughter's face when she saw it was priceless. It tasted amazing, too! I can't recommend Sweet World Cakes enough for their custom cake services.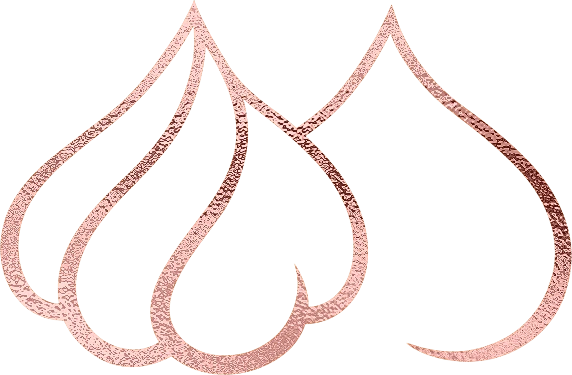 Contact Us for Your Custom Creation
Ready to turn your vision into a delicious reality? Contact Sweet World Cakes today to schedule a consultation and start the journey towards your custom cake masterpiece. We can't wait to create something that not only looks amazing but also tastes incredible. Your celebration deserves the best, and at Sweet World Cakes, we're committed to delivering it.