Spokane's Finest Cakes: Where Art Meets Flavor
Unveiling the Magic of Cakes
At Sweet World Cakes, we believe that a cake is not just a dessert; it's a symbol of celebration, joy, and cherished memories. Our passion for baking is infused into each cake we create, resulting in confectionary marvels that leave a lasting impression on your taste buds and in your heart. Whether you're celebrating a birthday, an anniversary, a wedding, or any special occasion, our cakes are designed to elevate your moments with sweetness and splendor.
Big Cakes: Grandeur and Elegance
Our Big Cakes collection is a celebration of grandeur and elegance. These larger-than-life creations are the perfect centerpiece for momentous occasions, making a statement that leaves guests in awe. Crafted with precision and creativity, our Big Cakes feature a wide variety of flavors and designs to suit your preferences. From classic vanilla and rich chocolate to exotic fruit combinations and custom flavors, each slice is a journey of delightful discovery.
Custom Cakes: Adorable Indulgences
Indulge in the extraordinary with our Custom Cakes—a delightful fusion of taste and creativity. From whimsical birthdays to elegant weddings, each cake is a unique expression of your style. Elevate your celebrations with personalized sweetness, where every bite tells your story. Explore the art of customization on our dedicated page and let us turn your vision into an edible masterpiece.


Crafted with Love and Expertise
Every cake that emerges from our ovens is a result of love, expertise, and attention to detail. Our skilled bakers use the finest ingredients to ensure the highest quality, and our commitment to perfection shines through in every layer, frosting, and decoration. Each cake is a canvas for our bakers' artistic talent, and they take immense pride in creating designs that match your vision and celebration theme.
Customization to Suit Your Desires
At Sweet World Cakes, we understand that no two celebrations are alike, which is why we offer a high level of customization for our cakes. Whether you're dreaming of a fairytale-inspired wedding cake, a whimsical birthday cake for your little one, or a sophisticated corporate cake featuring your brand logo, our team will work closely with you to bring your cake dreams to life.


"I can't get enough of Sweet World Cakes! Their big cakes are like edible works of art. Truly a gem in Spokane's world of baking!"

"Absolutely divine! The cakes from Sweet World Cakes are pure perfection. Moist, flavorful, and beautifully decorated. Every bite feels like a celebration."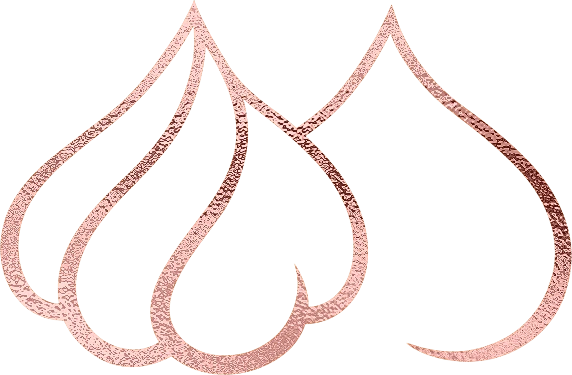 Enjoy the flavor of happiness
At Sweet World Cakes, we believe that a cake is more than just a dessert – it's a symbol of celebration and an expression of love. Join us as we create cakes that not only tantalize your taste buds but also fill your heart with joy and wonder. Let's craft a cake that captures the essence of your celebration and turns your sweet dreams into a delicious reality.