Indulge in Sugar-Coated Delights
Welcome to the realm of Sweet Baked Goods at Sweet World Cakes, where a symphony of sweetness awaits to tantalize your taste buds. Our collection of sweet treats is a celebration of the finest ingredients, skillful baking techniques, and a dash of creativity. From classic favorites to unique confections, our Sweet Baked Goods are a delightful journey into the world of sugary delights.
Our selection of cookies is the epitome of comfort and nostalgia. From the timeless charm of chocolate chip cookies to the buttery goodness of shortbread, each cookie is baked to perfection. We believe that cookies have the magical power to evoke warm memories, and our commitment to using quality ingredients ensures that every bite is an experience of pure bliss.
Decadent Muffins and Cupcakes
Indulge in the decadence of our muffins and cupcakes, each crowned with a swirl of velvety frosting. From rich chocolate muffins to fruity delights, our muffins and cupcakes offer a delightful array of flavors that cater to every craving.
What our customers love about us

"I ordered a sweet cone platter for my daughter's birthday, and it was a huge hit with the kids! The colorful and beautifully presented cones were delicious!''

"Sweet World Cakes' sweet cones are a taste of nostalgia! The classic ice cream flavors and the crunchy cone take me back to my childhood."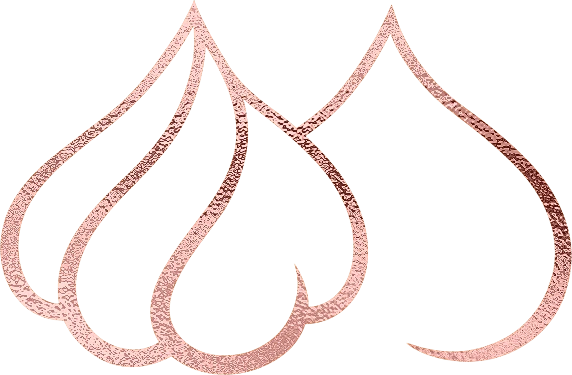 Enjoy the flavor of happiness
At Sweet World Cakes, we believe that sweet baked goods are not just desserts; they are moments of happiness and comfort. Join us in savoring the wonders of sweetness and let us be a part of creating sugary memories that leave you with a smile on your face and a sweet aftertaste in your heart.