The Dream Cake is a delightful confection designed specifically for chocolate and walnut enthusiasts.It's an exquisite variation of the famous Prague cake, adding a distinct twist to both its taste and appearance. This cake is a perfect embodiment of the indulgent fusion of rich chocolate and the satisfying crunch of walnuts.The foundation of this delectable cake is a rich and moist chocolate sponge cake lovingly soaked in a flavorful rum-infused syrup. The combination of the chocolate sponge and the rum syrup creates a harmonious balance of sweetness and a hint of boozy warmth. What sets the Dream Cake apart is the layering of juicy prunes and walnuts within the cake. They work harmoniously with the chocolate, highlighting the cake's unforgettable taste. The prunes contribute a natural sweetness, while the walnuts bring a delightful crunch, making each bite a delightful experience. The moist layers of the cake are further elevated by a bright and delicate chocolate cream laced with Brandy. The combination of brandy and chocolate is an elegant and sophisticated touch.As for the chocolate magic, it continues with the generous sprinkling of chocolate ganache. To complete this masterpiece, the cake is adorned with cream and handmade chocolate decorations. It's a dream come true for chocolate and walnut lovers, a harmonious symphony of flavors, textures, and aesthetics that culminate in an unforgettable dessert experience. This cake is undeniable proof that dreams can indeed come true!
*Please Call to Confirm Cake Availability
INGREDIENTS
ADDITIONAL INFORMATION
CARE INSTRUCTIONS
INGREDIENTS
Eggs, Sugar, Wheat Flour (ADD INGREDIENTS LIST), Cocoa Powder, Non Dairy Whip (ADD INGREDIENTS LIST), Butter (pasteurized cream, natural flavoring), Condensed Milk (Milk, Sugar), Brandy(40% ALC.), Dried Plums (prunes, potassium sorbate), Walnuts, Dark Chocolate (Unsweetened Chocolate, Sugar, Cocoa Butter, SOY lecithin, Natural Vanilla Flavor), Rum Syrup(water, alcohol, sugar, natural flavors)
Our sweets are made in a facility that processes: Peanuts & Tree Nuts
ADDITIONAL INFORMATION
CARE INSTRUCTIONS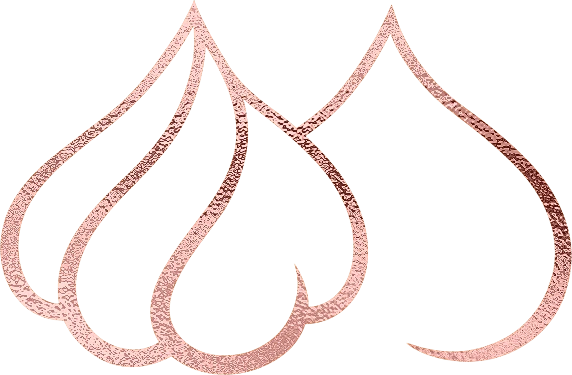 Enjoy the flavor of happiness
Contact us today to place an order or visit our bakery to experience a symphony of flavors that will leave you craving for more. Sweet World Cakes – where every bite is a piece of heaven.